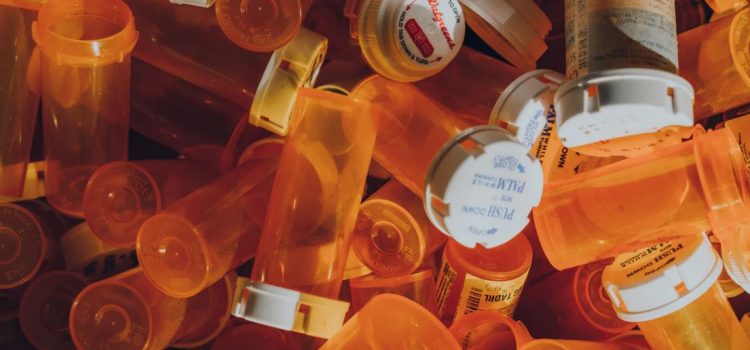 This is a free excerpt from one of Shortform's Articles. We give you all the important information you need to know about current events and more.
Don't miss out on the whole story. Sign up for a free trial here .
What's behind the shortage of hundreds of drugs in the US? What can be done to fix the problem?
The US drug shortage is so severe that physicians at large cancer centers have virtually no supply of chemotherapy drugs left. Experts attribute much of the drug shortage problem to an ailing generic drug manufacturing market, which accounts for 90% of all domestic prescriptions.
Below we'll take a look at what's causing the US drug shortage and if anything can be done to remedy it.
Causes and Effects of the US Drug Shortage
The US began 2023 with 301 active drug shortages—49% higher than in 2018 and a record five-year high. Physicians in 35 states, including those at large cancer centers and teaching hospitals, say they have little or no supply of chemotherapy drugs. The US drug shortage is so severe that life-saving treatments for patients with lung, breast, bladder, and ovarian cancers are being delayed. Doctors call the shortage a public health emergency. 
Background
When doctors are aware that a drug shortage is on the horizon, they do what they can to mitigate the problem. Some prepare for shortages by rationing drug doses. Once the drug is gone, however, there's no dose left to round down. Physicians also substitute scarce drugs with alternatives when possible.
Sometimes doctors have no warning of a drug shortage—suppliers simply stop filling their orders.
Drug Shortage Causes
Experts attribute the dearth of drugs in the US to a host of factors, most notably, a struggling generic drug market. The association representing generic drug makers recently warned members of Congress that a number of US generic manufacturers are at risk of bankruptcy and closing up shop. Troubles these drug makers confront include:
Narrow margins and narrowing profits. Although consumers have benefited from a 50% drop in generic drug prices over the last seven years, those lower costs mean slim margins for manufacturers, who cut expenses where possible to compensate.
Shutdowns. When the Federal Drug Administration identifies quality control problems, it requires manufacturers to temporarily cease production of those drugs, which is costly for drug makers.
Financially induced production limits. Because manufacturers can't afford to produce excess quantities of drugs, they don't. As a result, they can't respond to sudden surges in demand.
Generic market consolidation competition. Just three buyers—tied to the retail chains CVS, Walmart, and Walgreens—comprise 90% of generic drug purchases. US generic drug manufacturers compete with companies in India (whose labor costs are lower) for contracts with these buyers. When they lose a contract for a drug they often stop producing it, which further diminishes their already-slim profits. 
Experts cite several additional reasons for ongoing drug shortages in the US, including:
Drug Shortage Solutions
The drug shortage problem is severe enough that in 2021, the White House convened a team of national security, economic, and health experts to identify strategies to bolster the supply chain. Though their work is ongoing, early solutions that they and others propose to address shortages include: 
Looking Ahead
Experts fear that if the shortage crisis continues, every US hospital will feel the pain. And Americans in desperate need of life-saving medications will simply have to wait and hope for the best. 
The US Drug Shortage: Causes and Potential Solutions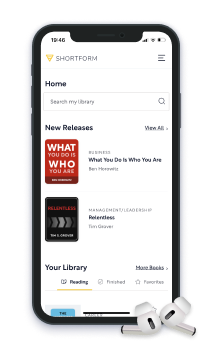 Here's what you'll get when you sign up for Shortform :
Complicated ideas explained in simple and concise ways
Smart analysis that connects what you're reading to other key concepts
Writing with zero fluff because we know how important your time is