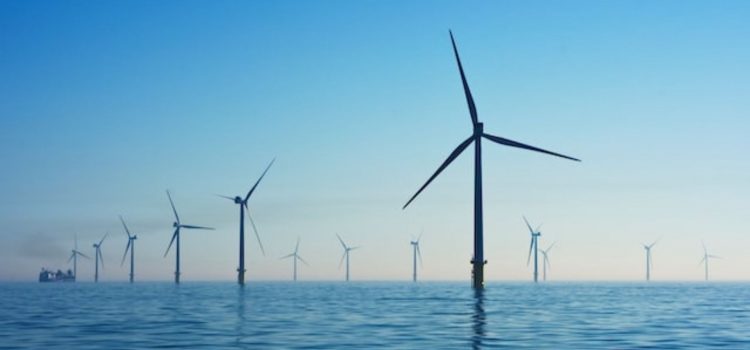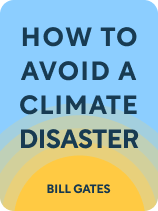 This article is an excerpt from the Shortform book guide to "How to Avoid a Climate Disaster" by Bill Gates. Shortform has the world's best summaries and analyses of books you should be reading.
Like this article? Sign up for a free trial here.
Is wind-generated energy a viable alternative to fossil fuels? What are the main problems with wind energy?
Wind power promises a clean and carbon-free energy source that can help reduce our reliance on fossil fuels. However, there are significant logistical and economic challenges in implementing wind turbines on a global scale.
In this article, we'll look at the main deterrents to the mass adoption of wind turbines.
Wind and Offshore Wind
Wind-generated electricity faces many of the same challenges as solar. Gates notes that windmills take up ten times more space than solar and have similar reliability challenges (the wind doesn't always blow). Additionally, Gates explains that the lengthy and complex permitting process for installing offshore wind turbines in the United States is a deterrent to widespread adoption.
Another problem with wind energy is that it's location-specific, whereas fossil fuels can be shipped and used anywhere. Making a significant switch to wind (or solar) would necessitate a large-scale and coordinated update of electrical grids and power companies so that renewable energy generated in one location could be used in another. However, this would also necessitate crossing state or even national boundaries, adding political and economic complexity to the task. Fossil fuels, on the other hand, are easy to transport and our existing infrastructure is set up for their transport and use.
(Shortform note: The transportation of fossil fuels may be relatively easy compared to renewables; however, transporting fossil fuels is a major source of emissions in and of itself. Much of the global shipping industry's revenue comes from shipping fossil fuels, and fossil fuels also power virtually all large shipping vessels. Problematically, emissions in this sector are growing despite global efforts to reduce atmospheric carbon. Representing the emissions of the global shipping industry as a country would make it the sixth largest emitter in the world!)
Logistical & Economic Problems With Wind Energy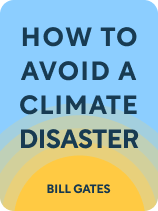 ———End of Preview———
Here's what you'll find in our full How to Avoid a Climate Disaster summary:
Bill Gates's technology-based strategies for reducing global carbon emissions
The challenges and limitations that come with fighting climate change
The roles governments, private entities, and individuals must play to save the planet