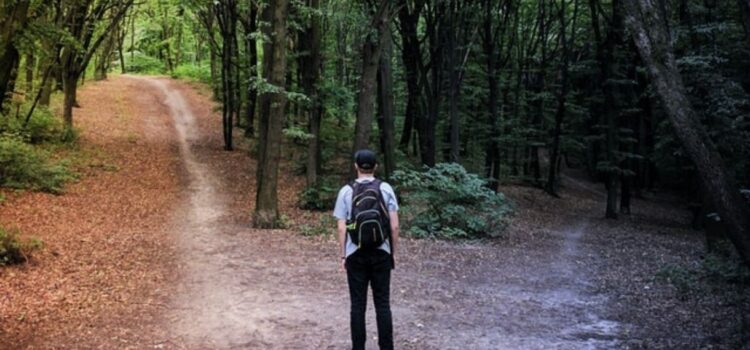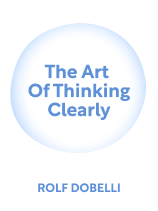 This article is an excerpt from the Shortform book guide to "The Art of Thinking Clearly" by Rolf Dobelli. Shortform has the world's best summaries and analyses of books you should be reading.
Like this article? Sign up for a free trial here .
What is omission bias? Why does it occur?
Omission bias is the tendency to choose omission (inaction) over commission (action). Omission bias occurs because you feel guilty when your action leads to negative consequences, and less guilty when inaction leads to negative consequences.
Keep reading to learn about the psychology behind omission bias and why your brain tends to favor inaction over action.
Omission Bias
When both acting and not acting have negative results, you're prone to not acting. This bias causes problems when acting could at least mitigate the negative results, Dobelli explains. In other words, both Option A (active) and Option P (passive) cause negative result X to occur. Even though taking Option A means X will be less serious, you'll choose Option P because of omission bias.
For example, if Option A was "act to close a school" and Option P was "passively let the school slowly fail," many would choose Option P. This is illogical, as letting the school fail is a waste of time and money, the school's educational standards will drop over time, and the students will probably suffer more than if you closed the school. If you took Option A, while the students would temporarily be stressed and their education disrupted, they'd quickly find a new school, likely one with no chance of closing and more consistent educational standards.
Omission Bias: Why Your Brain Favors Inaction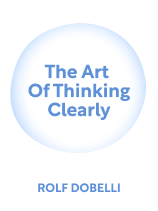 ———End of Preview———
Here's what you'll find in our full The Art of Thinking Clearly summary :
A detailed look at the most common logical fallacies that inhibit decision-making
How to recognize and overcome these fallacies to make better decisions
Why you value things for arbitrary reasons