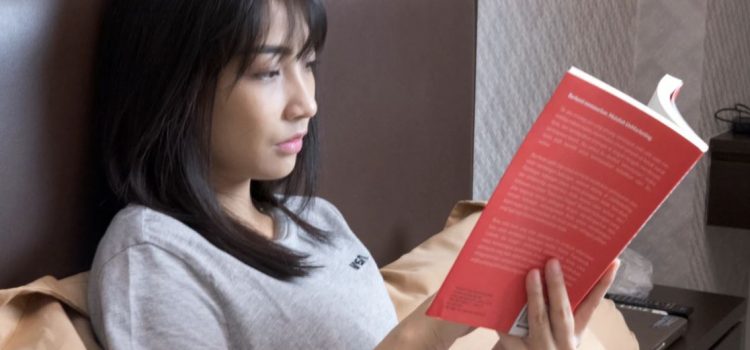 What books should everybody read in their lifetime? Can there possibly be a book that's relevant to everybody?
At Shortform, we want to highlight our employees and put names and faces behind the words. That's why we're asking Shortform team members their thoughts and opinions on different topics. Today, we've asked if there are any books that everyone should read.
Here's what they had to say.
Is There a Book That Everyone Should Read?
Recently, we asked Shortform employees if there were any books that they believed everybody should read in their lifetimes. With such a diverse range of employees, we received a wide variety of thoughts and recommendations.
"I don't have a specific book, but I think any memoir from someone different from you. I read Glennon Doyle's second book, Love Warrior, when it came out, and it's stuck with me. Her experiences were so far outside of my own that it's refreshing to get an honest, inside look at that. I felt the same way about Megan Rapinoe's memoir One Life."

SEO Manager, Rina
"There's so much powerful literature out there that answering this question would be impossible. My overall recommendation is that you take the time to read books that open your mind to new or opposing viewpoints. From my experience, the more you learn about the "other," the more kindly you treat those around you."

Guide Writer, Megan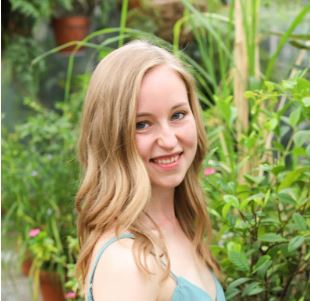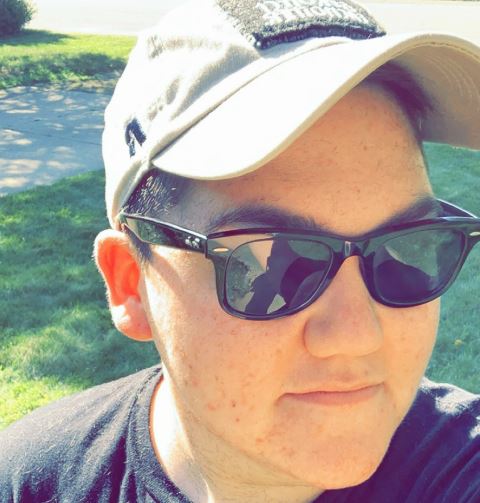 "My list is long, but the top few would be The Song of Achilles by Madeline Miller, The Prophet by Kahlil Gibran, The Diary of a Young Girl by Anne Frank, and The Boy Who Was Raised as a Dog by Bruce Perry."

Editor, E
"I think it's critically important that everyone read at least one of the many books out there that explain the purpose and value—or lack thereof—of "The Rules." Books like don Miguel Ruiz's The Fifth Agreement or Eckhart Tolle's A New Earth. By the time you're of college age, you've absorbed so many rules about how you're supposed to be, to act, and to live—often without really considering whether those rules are right for you or whether you benefit from them. And books like these help you revisit those rules, analyze them, challenge them, and throw away the ones that make you sick."

Script Writer, Fabian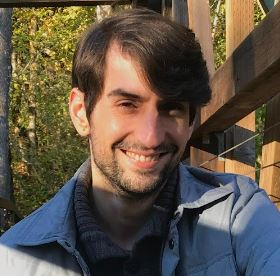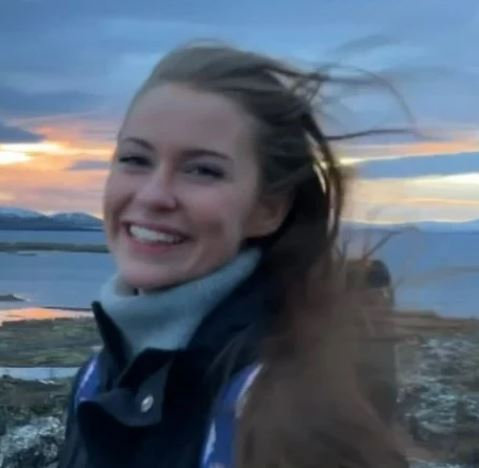 "I'm actually not sure if I think there are any books that absolutely everyone should read because everyone is so different. For example, The Great Gatsby is one of my favorite books, but I know a lot of people who probably wouldn't enjoy it or get anything from it. I think the main thing is to read books about people who have different backgrounds and experiences than yourself."

Social Media, Libby
"I think everyone should read the Bible all the way through at least once. Many people read bits of it, but it can be understood only in its entirety. It is—by far—the most powerful, relevant, explanatory, and hope-filled book ever written."

SEO Writer, Elizabeth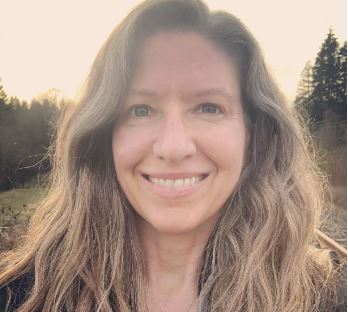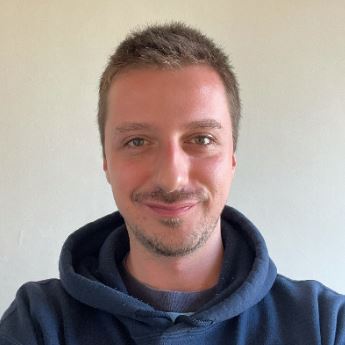 "The Curious Incident of the Dog in the Night–Time by Mark Haddon. It takes a little while to get into because it's written from the perspective of an autistic teen and it's a mind trip. But after a while, you click in and suddenly feel like you're living inside his brain. It's a great exercise in seeing things through a unique lens."

Editor, Chelsea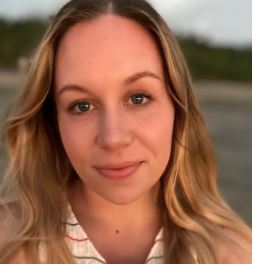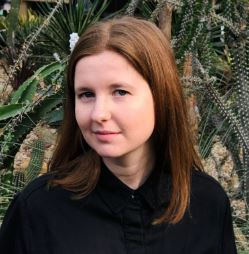 "Pema Chodron's When Things Fall Apart! Whether or not you're interested in Buddhism, this book offers advice on how to deal more gracefully with the inevitable pain and suffering you'll experience in life. I had a record number of aha! moments while reading this book, so I imagine others will get a lot out of it, as well."

Guide Writer, Bailey
"Untamed by Glennon Doyle. That book transformed the way I treat myself and the way I allow myself to be treated by others. While some elements are pretty specific to Doyle's life—it being a memoir—some of the messages about confidence, self-awareness, and removing toxic influences from your life are pretty universal."

Editor, Ellie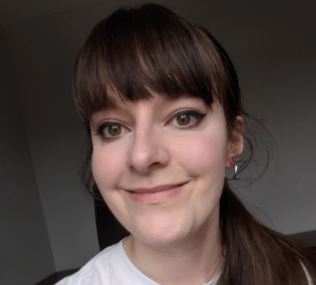 Final Thoughts
Overall, there doesn't seem to be any book in particular that everyone could agree on. However, there is a theme: You should try to read books that provide alternative points of view that you can learn from. It's easy to choose books that are familiar and comfortable, but the next time you go to the bookstore or browse books online, push yourself to read a book by someone who has a different worldview than you. You never know what you might gain from it.
Shortform Views: What Book Should Everyone Read in Their Lifetime?