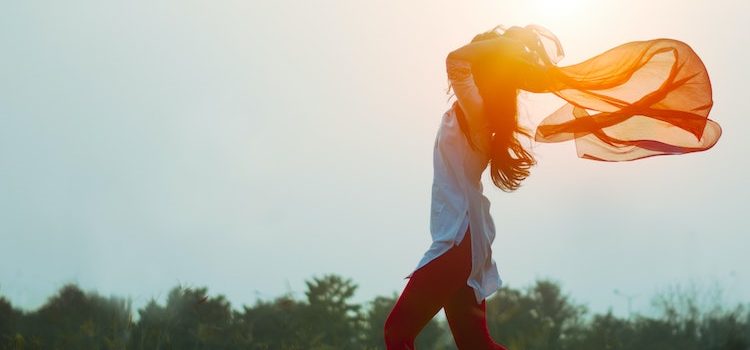 Are you a spirituality blogger or spiritual life coach? Do you want to help us make spirituality more accessible?
If you create content about spirituality, write for us in exchange for a free do-follow link. We are always on the lookout for talented writers and bloggers who are eager to share their knowledge and experiences with our readers.
Here is a look at the benefits of contributing a spirituality guest post to the Shortform blog and some things to consider when choosing a topic to write about.
Why Write for Shortform?
In publishing with us, you will:
Get eyes on your content. Thousands of curious, educated, and sophisticated readers visit our blog every month.
Increase your thought leadership. Shortform is reputable for publishing highly authoritative and trustworthy content.
Get a chance to rank your post on the first page of Google. Our articles regularly show up on the first page of SERP. To maximize the chances of your article ranking, our editor will optimize it according to the latest SEO best practices.
Drive traffic to your website. You are welcome to link to your blog or website, so our readers can come and check it out.
Definitely get a response. We read and respond to every submission in a timely manner. You can rest assured we won't ignore or leave you hanging!
The submission instructions can be found here.
Topics to Write About
Spirituality is a broad niche so you pretty much have free reign when it comes to choosing a topic to write about. Below are some examples of topics we've previously covered, but you are free to write about anything related to spirituality. Write for us about:
Religion and Spirituality. We want to raise awareness about the importance of practicing spirituality—that is, connecting to something greater than oneself, whether in a religious sense or not. To that end, we welcome pieces about topics such as enlightenment, mysticism, and transcendent experiences.
Meditation. We are always looking for teachers and practitioners who want to share their experiences and tips to make meditation more accessible. It doesn't matter whether you are a seasoned meditator or brand new to the practice: Everyone's input is welcome!
Yoga. Yoga is more than physical exercise—it's an ancient practice with a profound spiritual purpose: helping people attain peace, compassion, and clarity of mind. If you are knowledgeable about yoga, why not share your knowledge with our readers for a link and some good karma?
Write for Us: Spirituality Guest Posts Wanted!