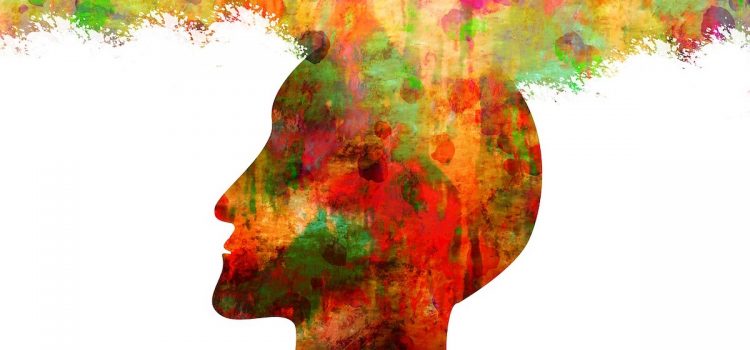 Are you passionate about psychology? Do you have insights into how psychological science can helps us better understand ourselves and each other?
If you're knowledgeable about psychology, write for us for a free do-follow link. We welcome explainer articles about the inner workings of the brain and mind, tips for psychological wellness, and essays on how psychology and related sciences are paving the way to ever greater understanding of ourselves.
Here's a look at the benefits of writing for Shortform and some things to consider when choosing a topic to write about.
Why Write for Shortform?
In publishing with us, you will:
Get eyes on your content. Thousands of curious, educated, and business-oriented readers visit our blog every month. In fact, our business articles enjoy the most traffic!
Increase your thought leadership. Shortform is reputable for publishing highly authoritative and trustworthy content.
Get a chance to rank your post on the first page of Google. Our articles regularly show up on the first page of SERP. To maximize the chances of your article ranking, our editor will optimize it according to the latest SEO best practices.
Drive FREE traffic to your website. You are welcome to link to your blog or website, so our readers can come and check it out.
Definitely get a response. We read and respond to every submission in a timely manner. You can rest assured we won't ignore or leave you hanging!
The submission instructions can be found here.
Topics to Write About
We welcome articles on any topic in psychology, but make sure your article is easily digestible and explains all the jargon the general public won't know. Here are some topics for your inspiration:
The Brain. The human brain is one of the greatest wonders of science. If you can help shed light on the inner workings of the brain and mind, your input will be most welcome!
Mental Health. We want to raise awareness about the importance of mental health and reduce mental illness stigma. To that end, we welcome pieces about topics such as misconceptions about common mental health disorders, what it's like to live with one, and ways to practice good mental hygiene.
Mindset. A can-do mindset is an essential prerequisite for success in any endeavor. If you have advice on how to fine-tune one's mindset for success, don't hesitate to share it on our blog to be read by hundreds of people!
Write for Us: Psychology Guest Posts Wanted!