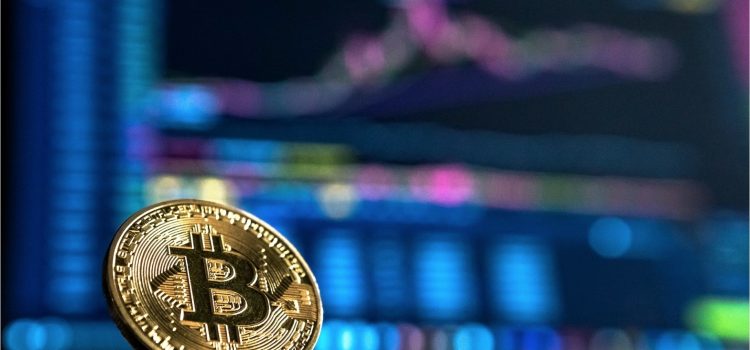 Are you a crypto expert, blogger, or passionate enthusiast? Do you have valuable crypto insights, predictions, or tips to share?
If you're passionate about crypto, write for us in exchange for a free do-follow link to your website or blog. We welcome explainer articles, analyses, and predictions relating to cryptocurrencies and decentralized technologies.
Here is a look at the benefits of contributing a crypto guest post to the Shortform blog and some things to consider when choosing a topic to write about.
Why Write for Shortform?
In publishing with us, you will:
Get eyes on your content. Thousands of curious, educated, and sophisticated readers visit our blog every month.
Increase your thought leadership. Shortform is reputable for publishing highly authoritative and trustworthy content.
Get a chance to rank your post on the first page of Google. Our articles regularly show up on the first page of SERP. To maximize the chances of your article ranking, our editor will optimize it according to the latest SEO best practices.
Drive traffic to your website. You are welcome to link to your blog or website, so our readers can come and check it out.
Definitely get a response. We read and respond to every submission in a timely manner. You can rest assured we won't ignore or leave you hanging!
The submission instructions can be found here.
Topics to Write About
Crypto is a niche that is highly technical and complex, so make sure you choose a topic that you can explain clearly and comprehensively. Whenever possible, try to illustrate your points with examples to enhance understanding. Here are some topic ideas for your inspiration:
Current Crypto Climate. Cryptocurrency is a dynamic and fast-paced industry. If you can offer a well-informed perspective or analysis of the current happenings in the crypto space, don't hesitate to share it on our blog to be read by hundreds of people!
Promising Crypto Projects. There are dozens of crypto projects coming out every month, but far from all of them are set for big gains. If you think you know which coins are going to the moon in the near (or far) future, your input will be greatly appreciated!
Write for Us: Crypto Guest Posts Wanted!